Mohs micrographic surgery is a specialized, highly effective and precise treatment for most types of skin cancer. The Mohs surgery technique was developed by Dr. Frederick Mohs in the 1930s. Mohs surgery is different from other skin cancer treatments because the skin cancer is removed and examined under a microscope at the time of surgery, allowing for a higher cure rate. Not all skin cancers require treatment with Mohs. Mohs surgery is generally reserved for skin cancers that are: recurrent, have a high risk of recurring, are large, or are in cosmetically sensitive areas where preservation of normal skin is important.
About our Mohs surgeon:
Catherine H. Balestra, MD, FAAD, is a board certified dermatologist who is especially skilled in and board certified in Mohs micrographic surgery. She attended Princeton University for her undergraduate training and attended medical school at the University of Miami School of Medicine. She completed her dermatology residency at the University of Miami Department of Dermatology and Cutaneous Surgery. She has been a Fellow of the American Society for Mohs Surgery since 2008.
What to expect on the day of Mohs surgery at Premier Dermatology, MD:
On the morning of surgery, eat breakfast and take regular medications.
Mohs surgery usually takes 3 hours, but may take longer. After the tissue is removed, the wound is bandaged. The tissue is analyzed under a microscope. If there is still tumor present at the margins, then more tissue is taken and analyzed until all the skin cancer is cleared. Most Mohs cases are cleared after 1 to 2 stages, but sometimes more stages are required. Once the skin cancer is removed, Dr. Balestra will discuss the options for wound repair and which choice will give the best cosmetic and functional outcome. These options may include: allowing the wound to heal naturally, without additional surgery, wound repair performed in the office the same day, or referral to another surgeon for wound closure. Most of the time, Dr. Balestra will repair the wound on the same day. Any form of surgery will leave a scar. However, Mohs will often result in a smaller final scar.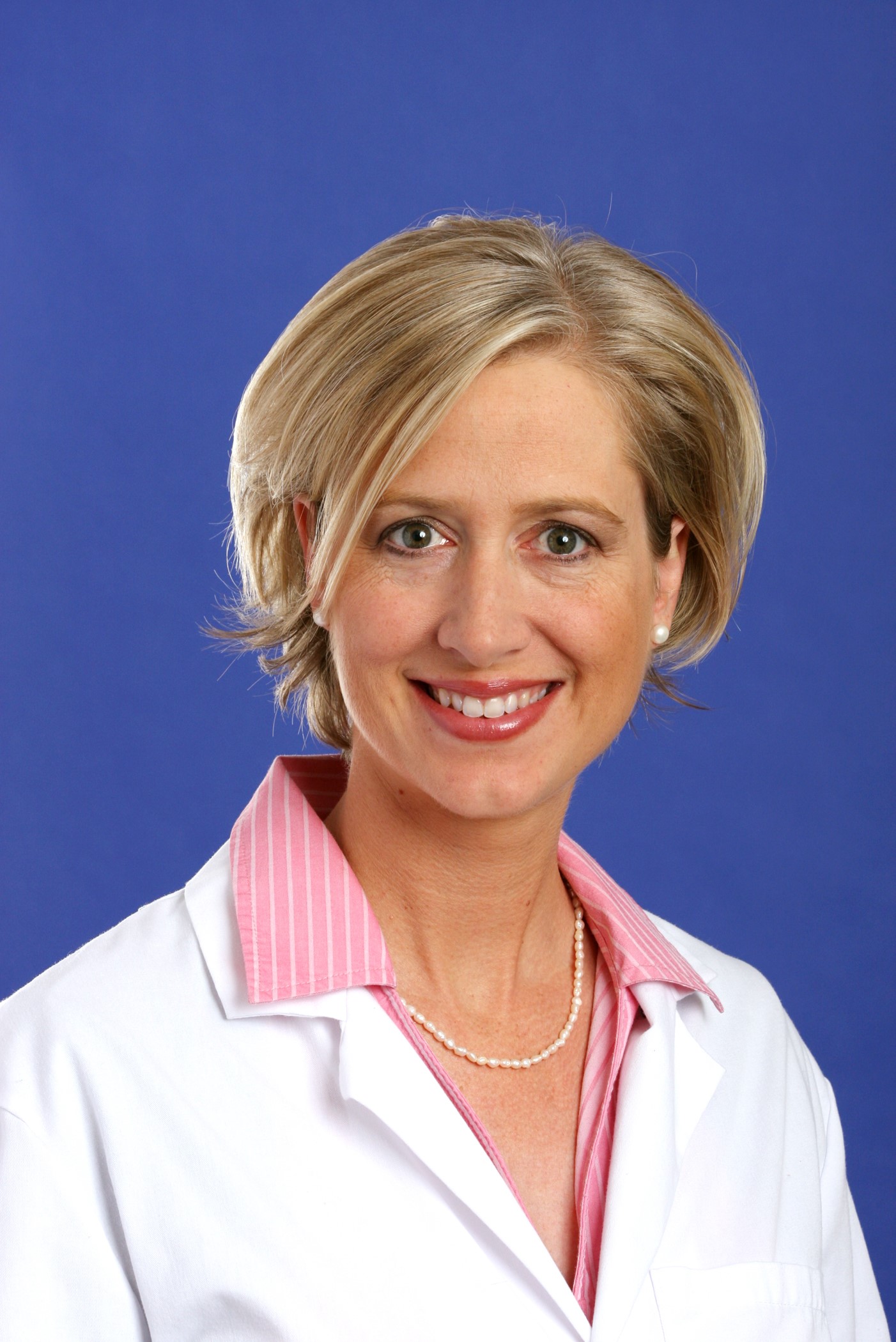 Catherine H. Balestra, MD, FAAD