Breathe, relax, and pamper yourself or someone you love! Call 305-521-8971 to schedule your treatment today. As of 9/1/2022, our facial menu is:
PDMD SIGNATURE FACIAL $175
1 hour customizable facial for all skin types and concerns, extractions included
UPGRADES
Can be added to any Signature facial:
Dermaplaning $35
LED Light Therapy $35
Hot Stone Neck Massage $35
Casmara peel off mask $50
Chemical Peel (excludes Vi Peel) $75
Microdermabrasion $100
PDMD POWER FACIAL $350
1 hour and 30 minute customizable facial including dermaplaning, LED Light therapy, Casmara peel off mask, hot stone neck massage, and choice of chemical peel (excludes Vi Peel)
Micropeel with lactic Acid Peel: specifically designed for sensitive skins
30% Glycolic Peel: minimizes fine lines, improves texture and tone of skin
20% Salicylic Peel: for congested and acne prone skin to calm and clear complexion
Miami Peel: uses a blend of acids to help lighten dark spots
PDMD POWER FACIAL PLUS $500
PDMD Power Facial (1 hour and 30 minutes) Plus Vi Peel for face/neck
VI PEEL $300
TCA (trichloroacetic acid) with phenol, salicylic acid, retinoic acid and vitamin C to soften fine lines, wrinkles, even skin tone and smooth rough skin texture.
VI PEEL PRECISION PLUS $325
Peel for pigmentation and sun damage. Same ingredients as the Vi Peel plus a booster of hydroquinone and kojic acid. Includes home care kit. Expect several days of peeling.
VI PEEL BODY $500
Ideal for back acne or pigmentation left from acne! Wear loose clothing on the day of your treatment. Includes home care kit. Expect several days of peeling.
ABOUT OUR AESTHETICIAN
Audrey Thorne is a licensed Full Specialist Aesthetician in Florida and has a CIBTAC Certification from the United Kingdom. She has over 30 years of aesthetic experience. Audrey has a passion for skin care and it shows in her amazing facials!
Cancellation Policy: Please allow 24 hours notice prior to cancelling any facial otherwise the full amount of booked facial will be charged.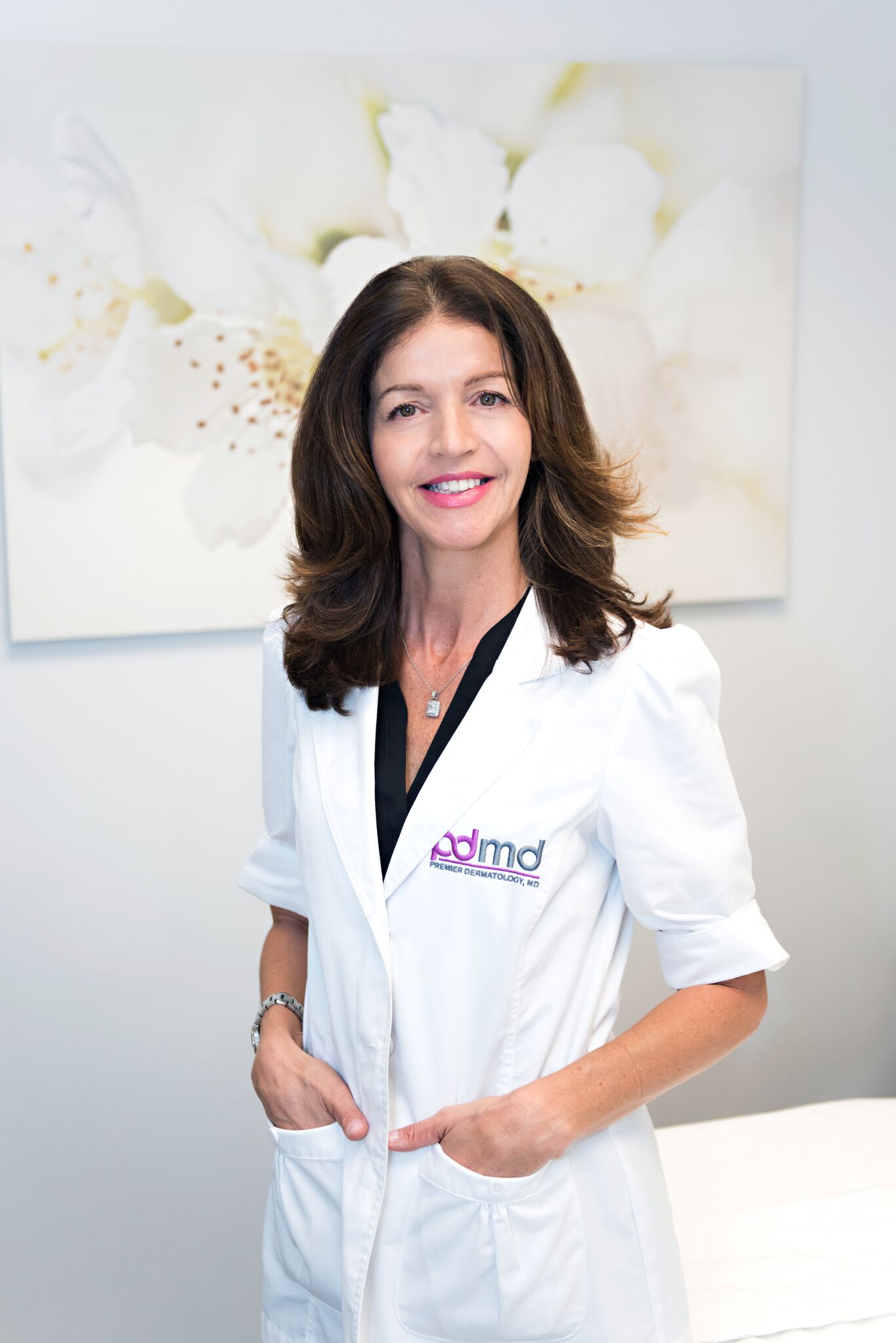 Our wonderful licensed Aesthetician, Audrey Thorne